In the second half of 2016 we had the opportunity to do promotion for...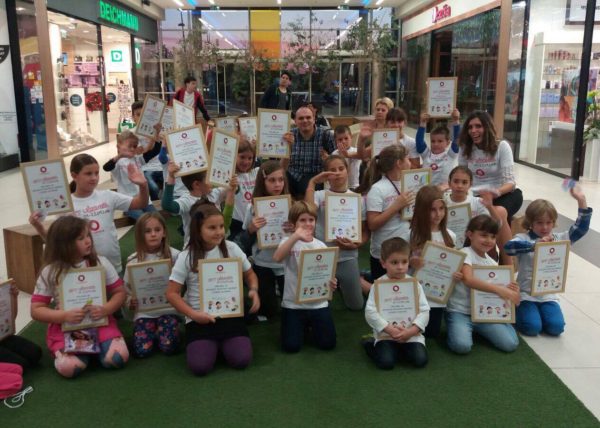 In September, there was a classroom organized in City Centar IN Orašje. You could...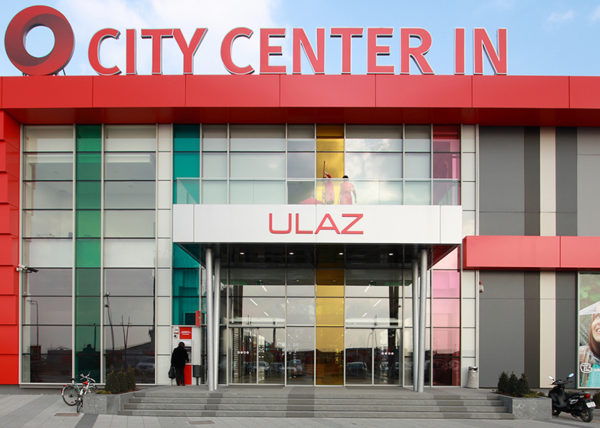 Maxi is a company from Orašje (Bosnia and Herzegovina) which has been successfully in...
Fest jazza (meaning- a lot of jazz) came to Koprivnica on July 8th...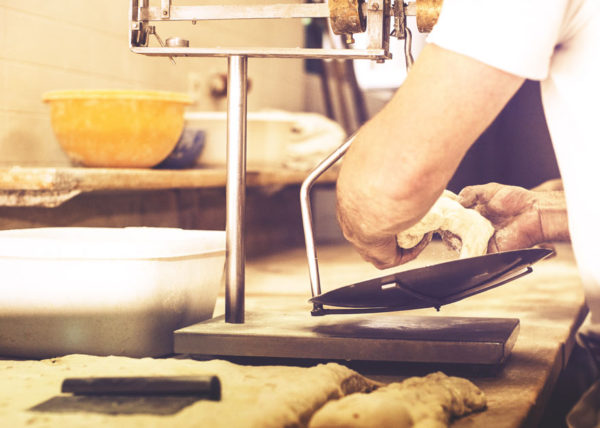 After three months of collaboration, Dergez and Vrhovski team launched a new website, www.dergez.hr....
Products top market status in food and drinks industry When defining brand's strength, people...
Well known 4P is uttered by every marketing college student at least 800 times....
SALES STRATEGY WITH UNFAVOURABLE EFFECTS ON SMALL RETAILERS. ALSO, ABOVE AVERAGE LOCAL BRANDS' POSITIONS....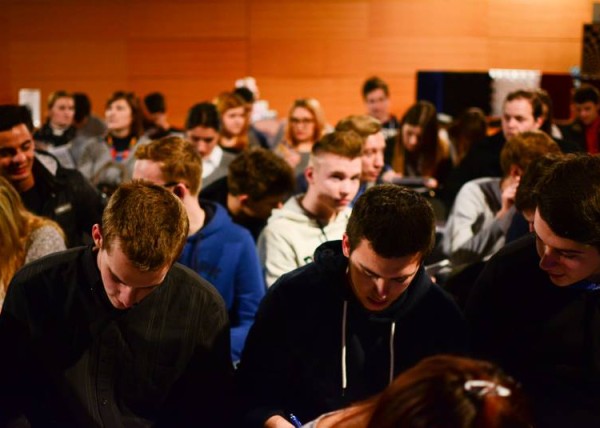 At the end of 2015, first and successful PSYCH OUT event took place, where...
14 things I love about him is a campaign we ran for Orient Silver two...