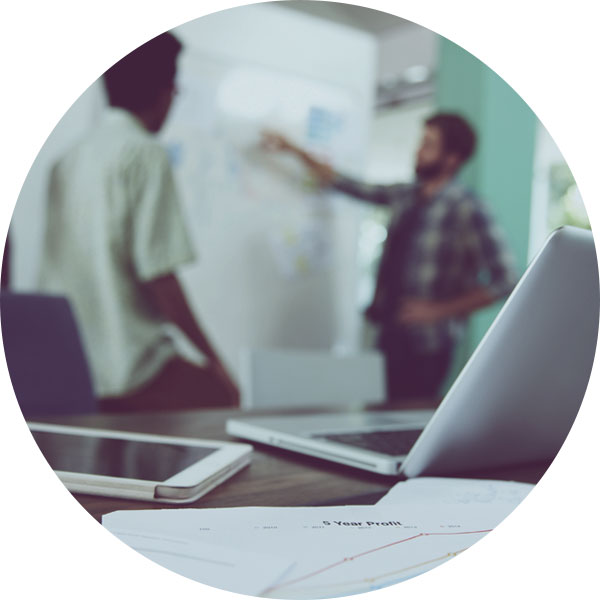 MARKETING
Marketing and sales are just like little brother and his big sister. Sometimes they fight, but they know they can't be without each other. If you invest in marketing, customers will start to recognize you and your offer. Because of that you grow, and achieve your business goals.
SALES
At the end of the day, the most important thing is to sell. Selling pays the bills, and if revenue rises so does everyone's spirit, just like readiness to invest and consequently grow.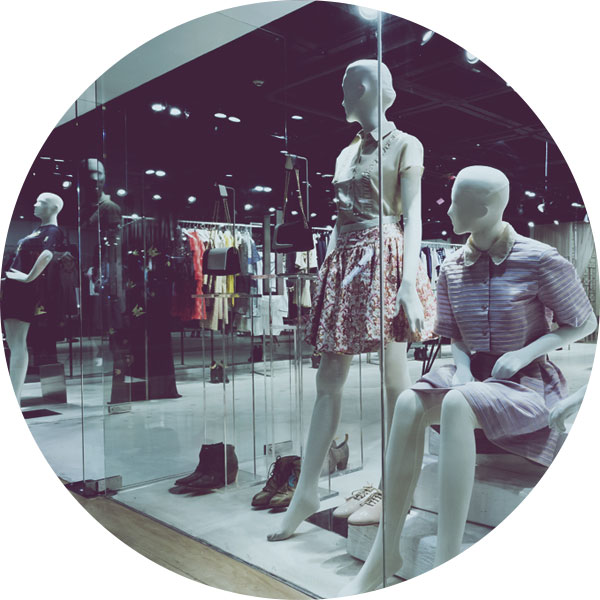 RETAIL
A shop, outlet or a retail store is a final stop where customers get in contact with range of products, our business philosophy, and employees. First impression is the most important, but perceived quality will bring old customers back.
DIGITAL MARKETING
It's a miracle. Digital marketing enables something that wasn't possible awhile back, a real-time communication with people from all over the world. We can quickly adjust our communication, send all the important messages about brands, and find out on what exactly we spent our money.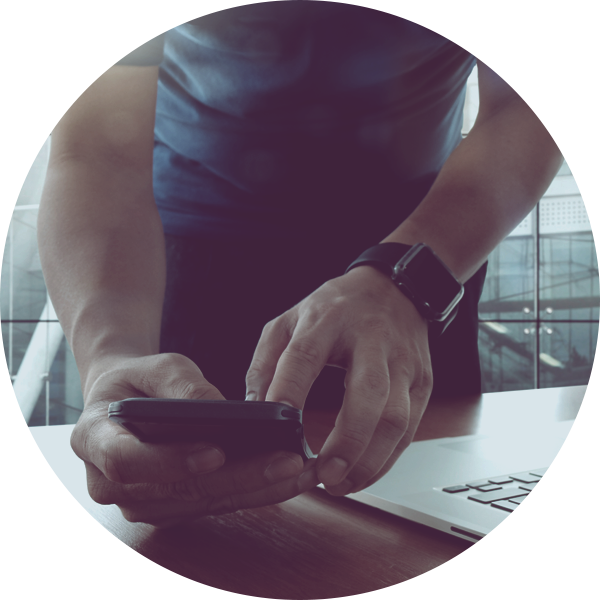 120
CLIENTS' REVENUES (MIL. KN)
21
CLIENTS' REVENUES GROWTH %
READY FOR CHANGES?
LET'S CREATE TOGETHER